It's really a sad day in Thrifting Atlanta, because B & R Thrift Store is closing for good at the end of the month. They have been one of my fave thrifting spots for so many years and this dress is one of the reasons I will miss them so much.
I stopped by yesterday to check out their going out of business sale. Everything is 50% off now and then during the last week of August, I am sure they will have a crazy sale.
As soon as I approached the rack with the long dresses, I saw the fabulous print of the dress, and as usual I fell in love. I held it up to my body and the length was perfect. The price was marked $2.99 plus an additional 50% off, even better.
Of course, like I always say, the label tells the story. I googled the brand and learned so much about it. Let's just say, I am glad I was able to own one at the resale price.
The brand of this dress is Tolani. An exclusive brand sold at department stores like Neiman Marcus or online retailer Revolve Clothing. They have been worn by celebrities like Halle Berry, Heidi Klum and Paris Hilton too.
The style is very bohemian chic and the material is Indian silk. I can't wait to wear my dress tomorrow as I host the Thrifting Atlanta Bus Tour.
Below are some of my fave inspired looks.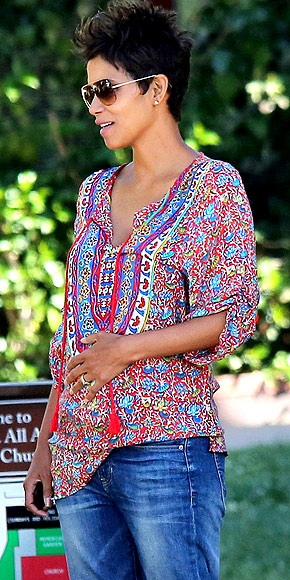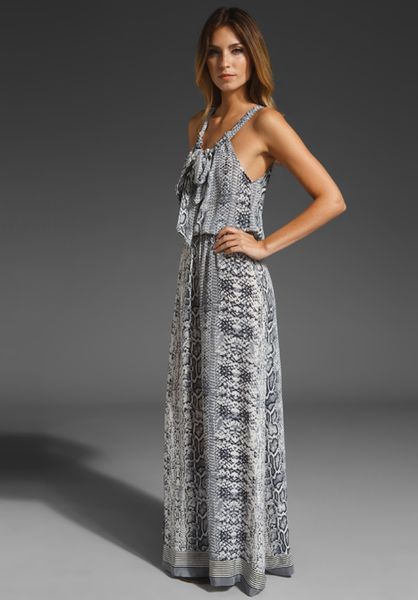 What is your Thrift Haul of the Week?